SMART TOURISM DESTINATIONS
Smart Tourism Destinations is an initiative of the European Commission to support EU cities to improve tourism services and experiences through innovative digital solutions.
CALL FOR EU DESTINATIONS IS CLOSED
The call will identify a group of 50 destination managers who will have the opportunity to embark on a tailor-made journey to improve how they make use of data for tourism. Moreover, selected participants will also become part of a community of practice of European destinations on smart tourism.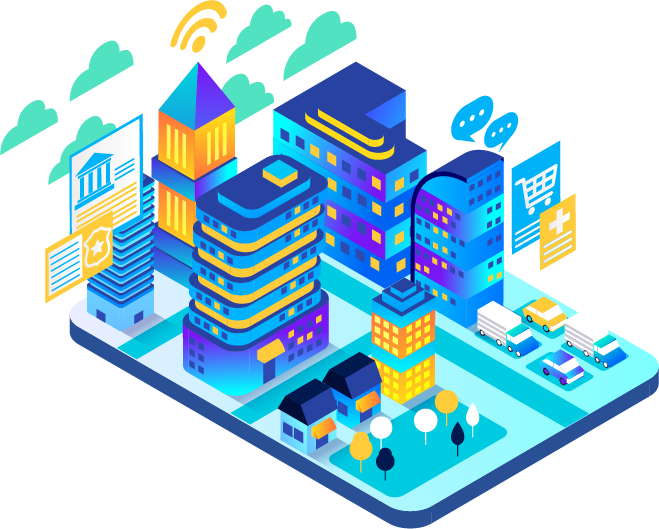 NEWS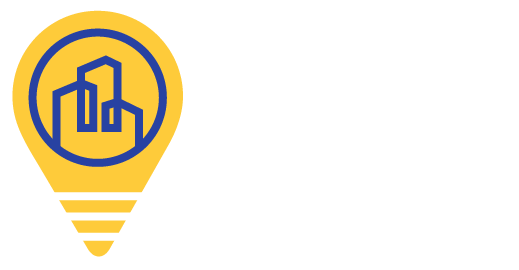 Do you need more information?
Visit our Digital Library and discover our tools.