The Smart Tourism Destinations project aims at supporting the EU tourism ecosystem in proactively facing its current and future challenges, encouraging the adoption of new technologies and the implementation of innovative digital solutions.
Embracing data-driven approaches will support decision making and unlock the full potential of the EU tourism sector, ensuring future competitiveness, increasing sustainability and accessibility, and encouraging new forms of employment and valorisation of the local cultural heritage.
Are you an independent expert who would like to contribute to the initiative? Or are you an EU destination manager that would like to transform your destination into a smart tourism destination? Apply to our calls for expression of interest!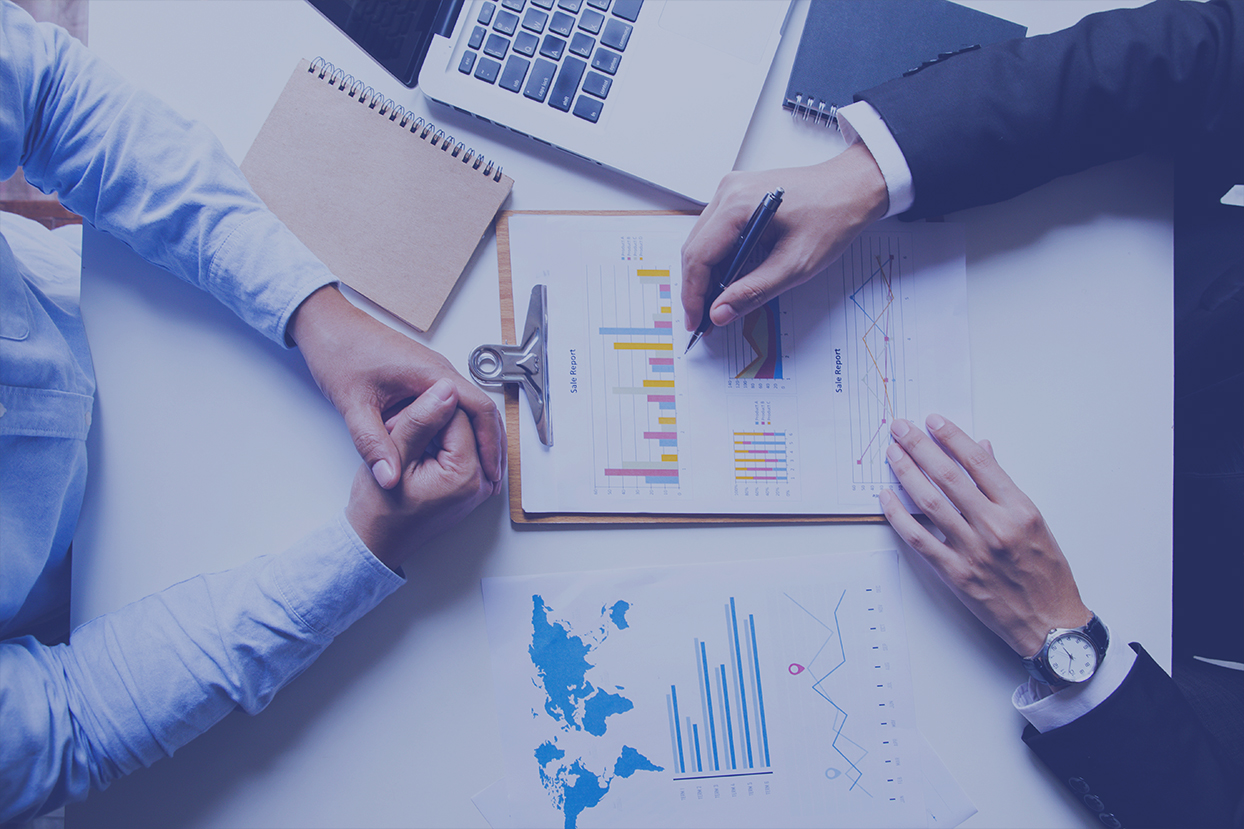 Call for independent experts
The first call for expression of interest will scout independent experts within the European digitalisation, smart city and tourism communities to provide key inputs and support to various project activities.
The call will aim at selecting 10 independent experts who have relevant knowledge and expertise in the following areas:
Data analysis
Tourism management
Coaching in digital skills and/or data management
Deployment of new technologies for tourism
Smart, responsible and sustainable tourism
Digital Tourism
Digital Marketing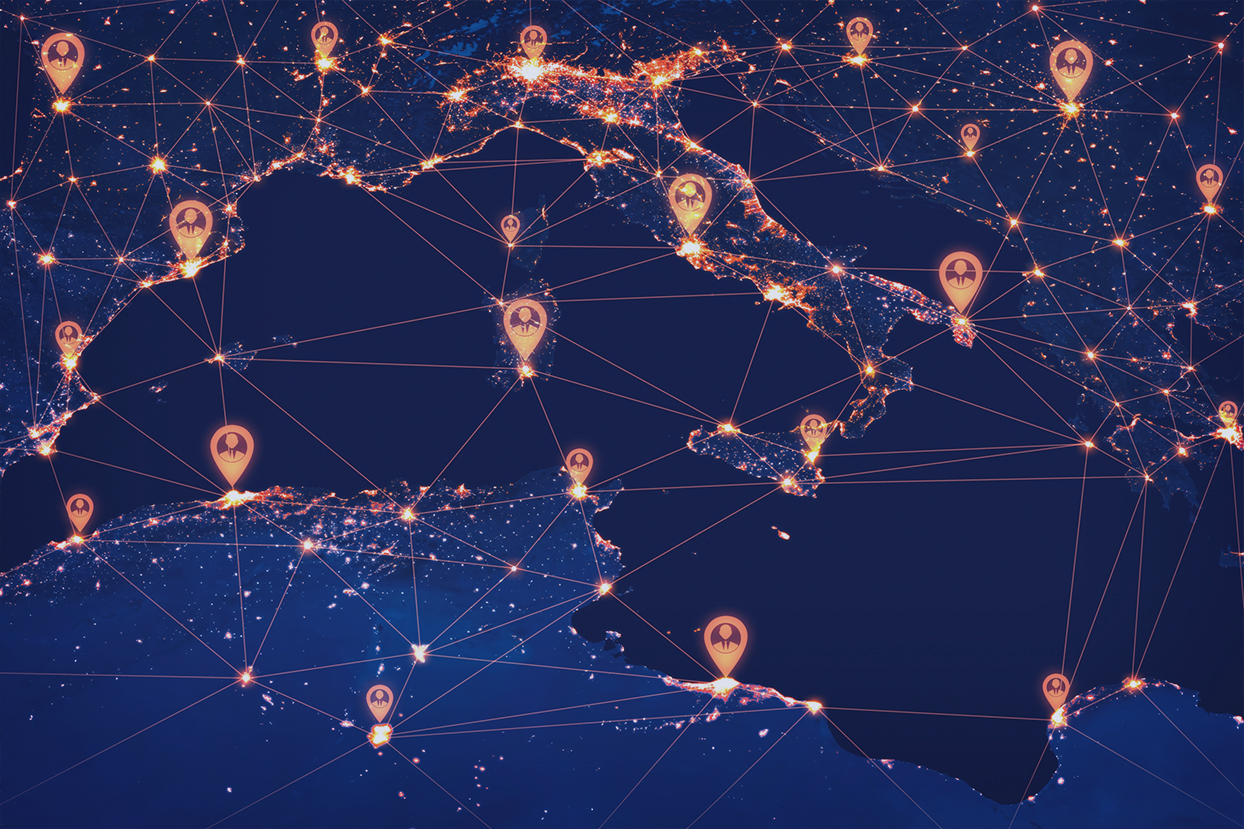 Call for EU destination managers
The second call will aim at selecting a group of 50 destination managers who will take part in a wide range of capacity building activities.
All destination managers from public entities responsible for tourism at city/regional level are welcome to apply!
Selected entities will have the opportunity to embark on a tailor-made journey to improve how they make use of data for tourism and will also become part of a community of practice of European destinations on smart tourism.