Smart Tourism Destinations is a European Commission initiative to support EU cities to facilitate access to tourism and hospitality products and services through technological innovation. EU cities will learn how to implement innovative digital solutions to make tourism sustainable and accessible, fully leveraging on their cultural heritage and creativity to improve the tourism experience.
In particular, the project will focus on how EU cities can adopt data-driven approaches to become or improve as a smart tourism destination, and it will be characterised by the involvement of a large number of stakeholders, including as policy-makers, private sectors practitioners and academic researchers.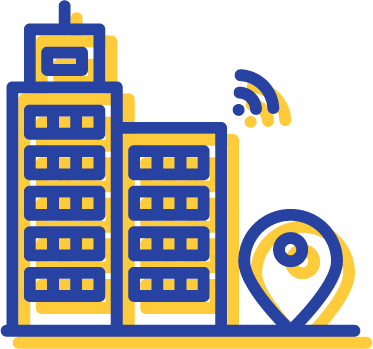 ADOPT NEW TECHNOLOGIES
Support the adoption of new technologies, fostering innovation in EU urban tourism destinations and improve data management, enabling the provision of new, high-quality tourism products and services.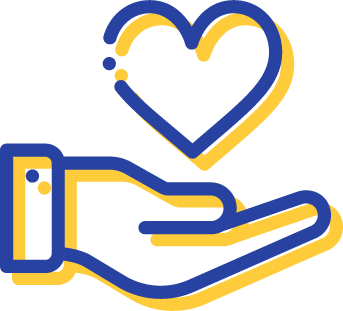 PROMOTE SUSTAINABILITY
Foster smart, responsible and sustainable tourism in the EU, developing a better understanding of the impacts of tourism on EU destinations, on their economies and their communities.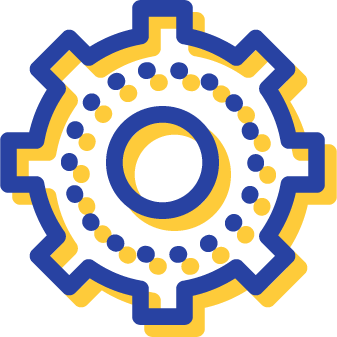 ASSESS AND SOLVE CHALLENGES
Understand current and future challenges of EU tourism, co-developing solutions and new approaches to overcome them through data management and unlocking the potential of EU cities to fully become smart tourism destinations.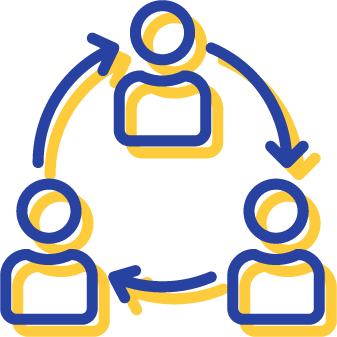 BOOST COLLABORATION
Catalyse collaboration among EU tourism destinations, fostering dialogue around data management and re-use. Promote capacity building, the sharing of good practices and the development of a knowledge base for steering the future design of urban tourism policies and strategies.