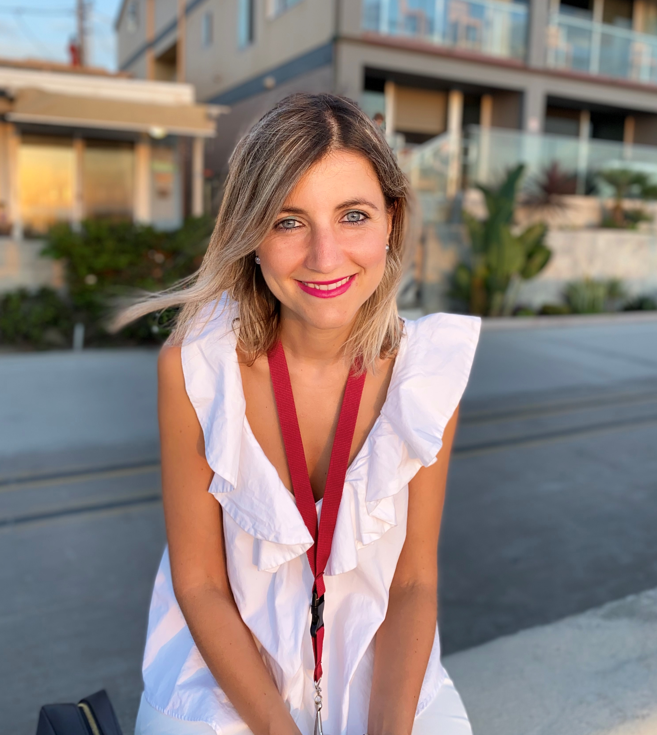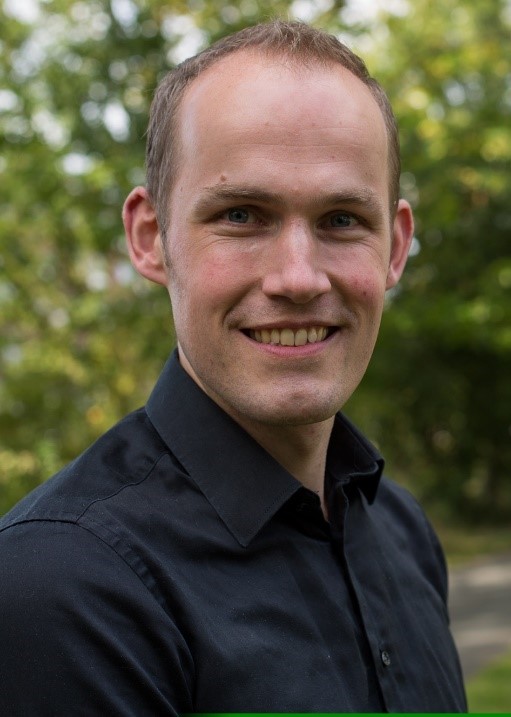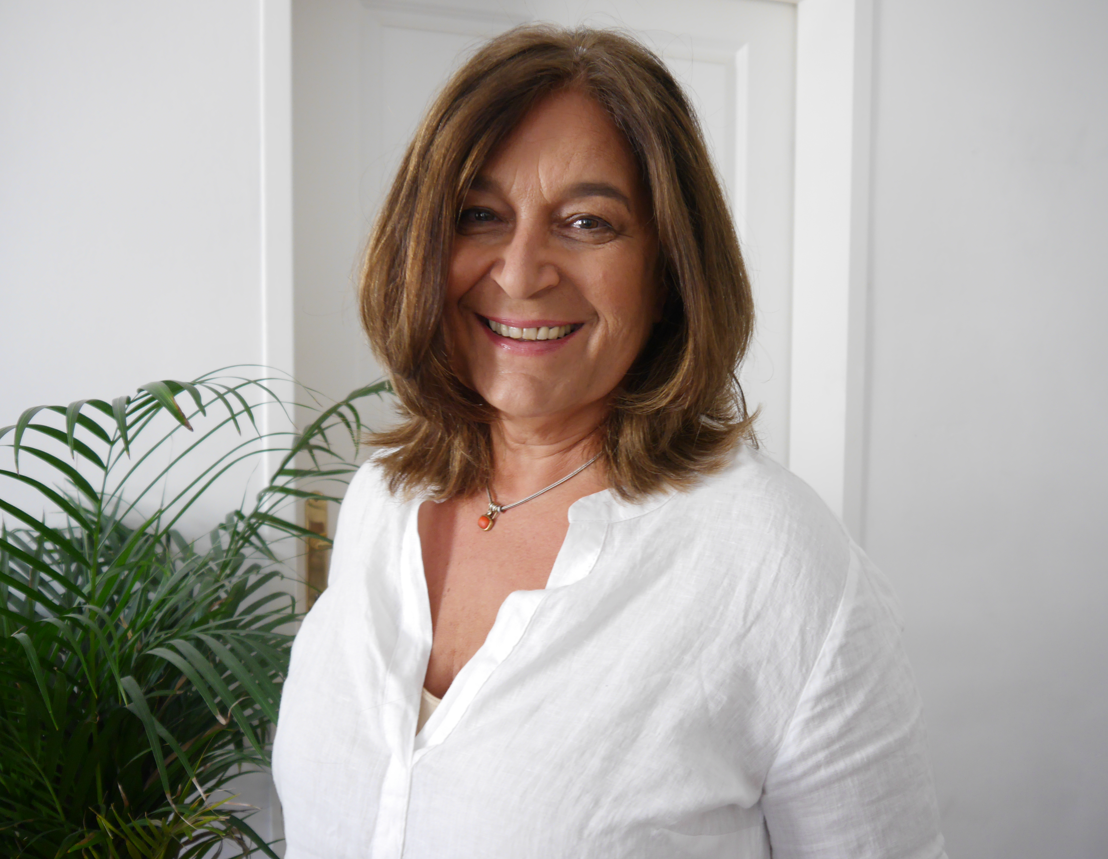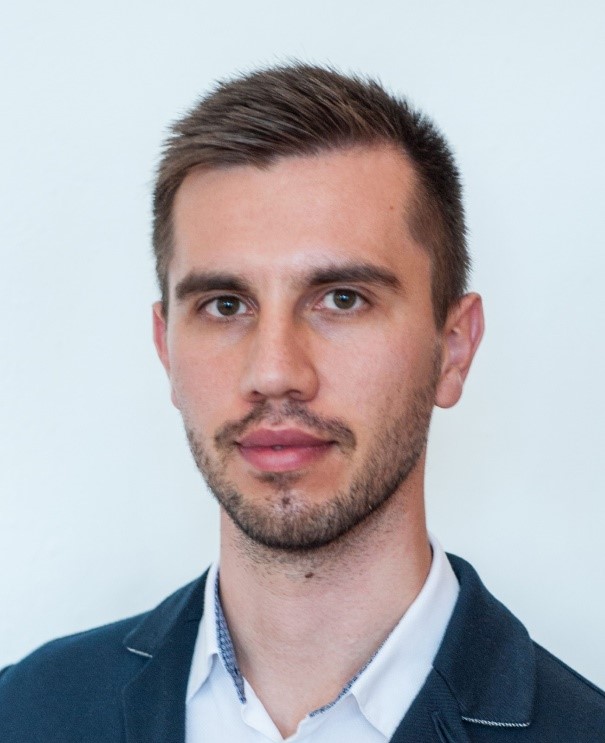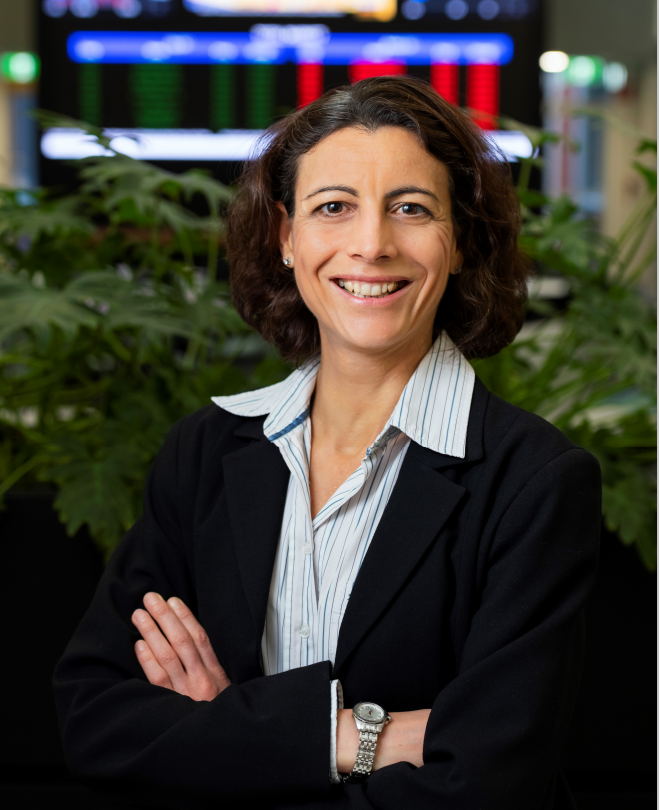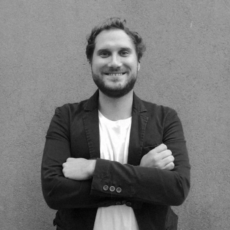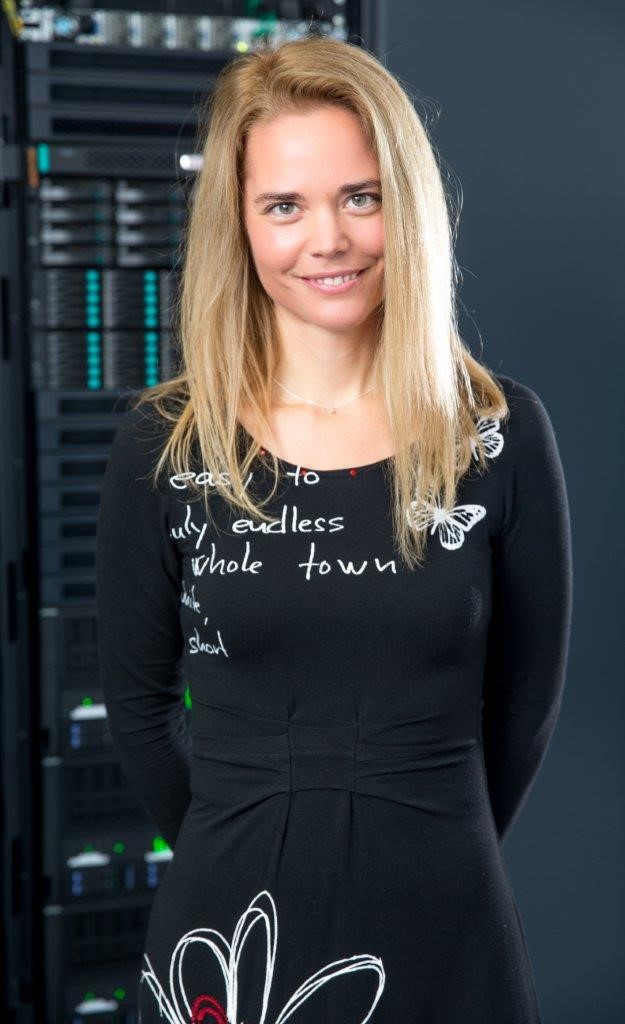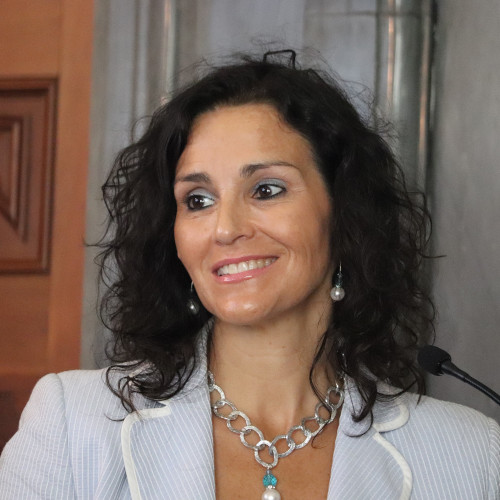 María Dolores Ordóñez Martínez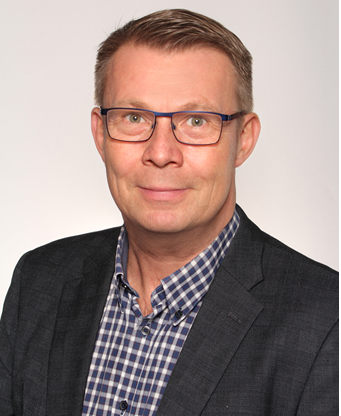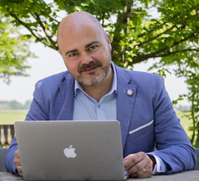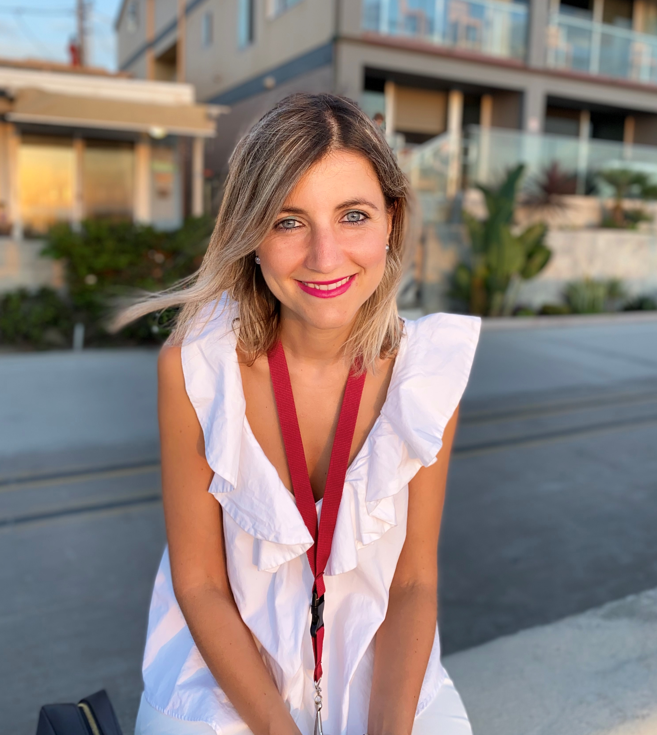 Estrella Díaz Sánchez
University of Castilla-La Mancha, Spain
Estrella Díaz is a distinguished researcher at the University of Castilla-La Mancha (UCLM) and Marie Sklodowska-Curie Senior Global Fellow, leading a Horizon 2020 project entitled «Smart Tourism Challenges» as principal investigator (PI). Her research career has been focused on the development of different lines of research such as consumer behavior, tourism marketing and new technologies with more than 35 papers in first level publications, 1 book and 7 book chapters. She has participated in 11 research projects at the European, national and regional levels and has research stays at Bournemouth University (UK), The University of Richmond (USA), Università degli Study di Firenze (Italy), San Diego State University (USA) and the European Travel Commission (Belgium). The quality of her research activities is supported by 12 awards and distinctions. Estrella Díaz is accredited as University Professor in Social Sciences. Since July 2021 she is a Full Academic Member of the Young Academy of Spain.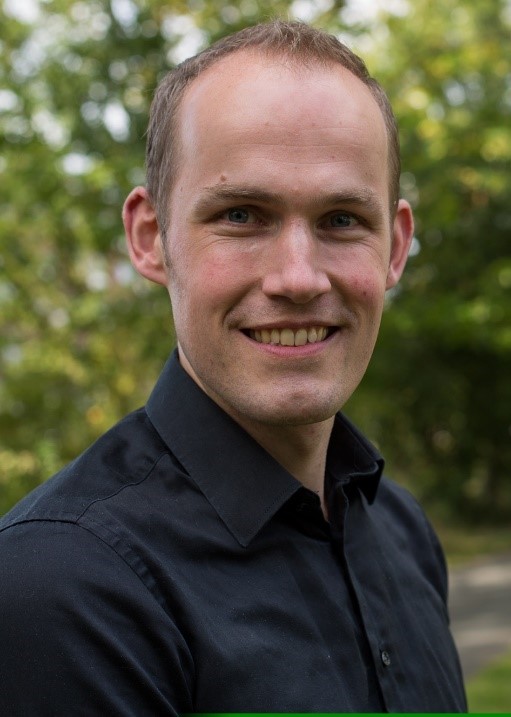 Dr. Stefan Hartman
European Tourism Futures Institute, the Netherlands
Dr. Stefan Hartman holds the position of head of department of the European Tourism Futures Institute (ETFI) at NHL Stenden University, Leeuwarden, The Netherlands. At the ETFI he helps actors in the leisure and tourism industry to develop strategies and actions that allow them to manage continually changing business environments. To do so, he uses his knowledge of transition management, resilience and adaptive capacity building. Stefan obtained his PhD at the University of Groningen, The Netherlands. His research focuses on the development, strategic (spatial) planning and governance issues related to spaces and places that are in the process of becoming (smart) destinations for tourism and leisure.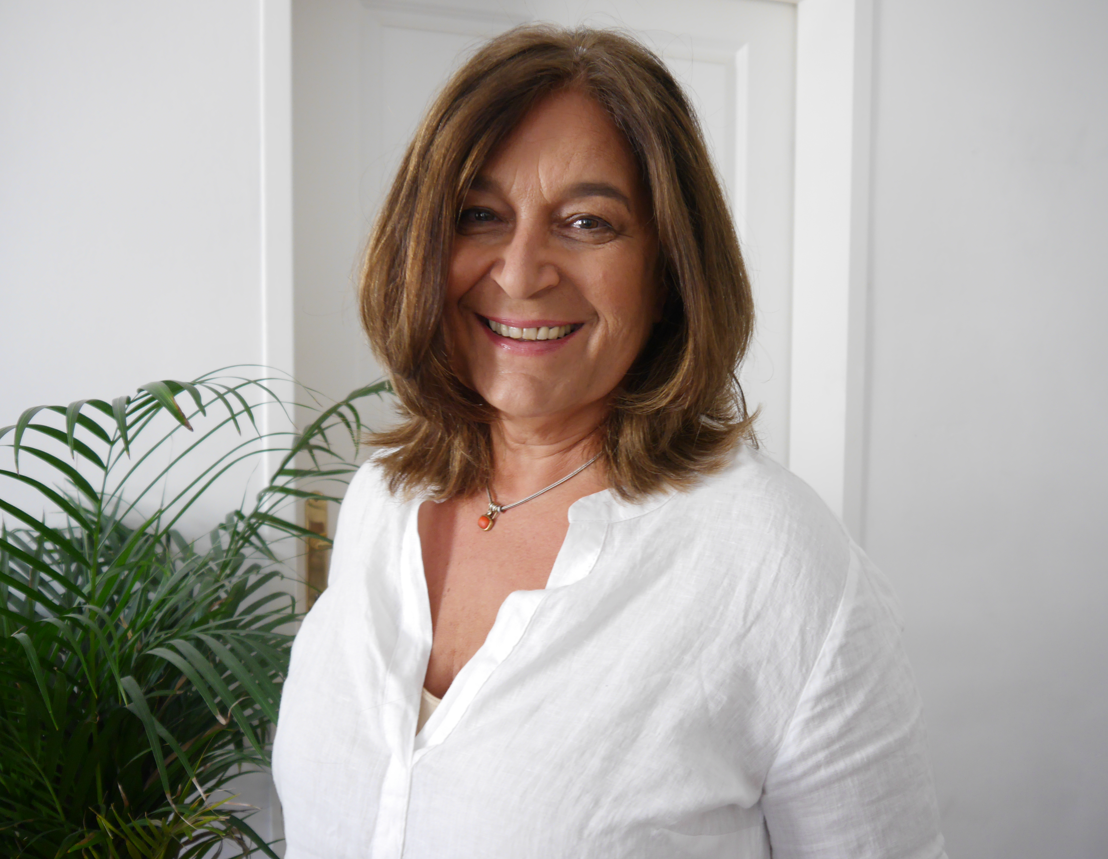 Dagmar Lund-Durlacher
Eberswalde University for Sustainable Development, Austria
Dagmar Lund-Durlacher, Professor for Sustainable Tourism Management, works currently as Senior Research Associate at the Centre for Sustainable Tourism at the Eberswalde University for Sustainable Development and Director of the Institute for Tourism Sustainability in Vienna. She provides extensive services to the academic and industry communities and regularly participates in international expert teams for quality assurance of international tourism and hospitality programs. She regularly participates in international expert teams for quality assurance of international tourism and hospitality programs. Also, she is part of advisory and expert groups at the Austrian Federal Ministry for Tourism, UNEP (UN Environmental Program), UNWTO (UN World Tourism Organization), and Futouris among others and co-chairs the Certification Council of TourCert, a non-profit organization for certification in tourism. Her public speaking, writing and research focuses on Corporate Sustainability and Responsibility as a transformative force towards sustainable tourism development, as well as climate change, circular economy, sustainable transportation and sustainable food issues in the tourism and hospitality industry.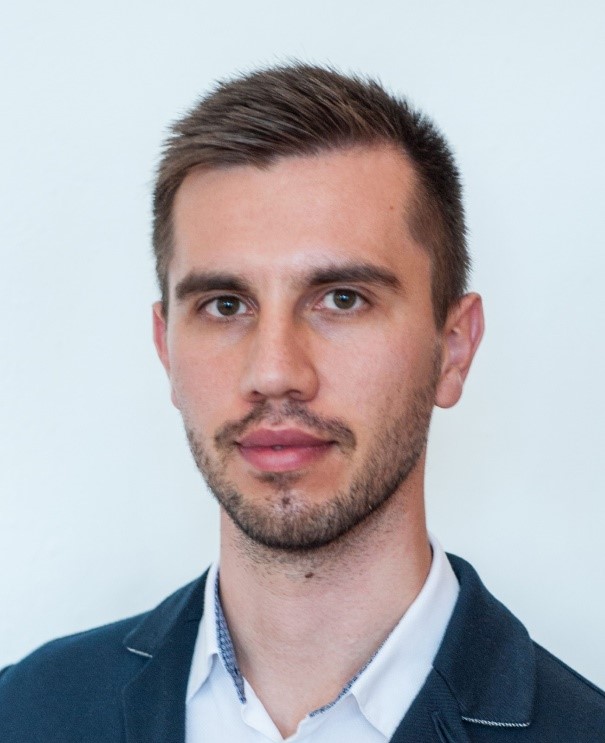 Tomáš Gajdošík
Faculty of Economics, Matej Bel University, Banská Bystrica, Slovakia
Tomáš Gajdošík is an associate professor at the Department of Tourism, Faculty of Economics, Matej Bel University, Banská Bystrica, Slovakia. In his research, he focuses on smart tourism, data analytics and tourism information technologies. He also deals with the issues of destination management, governance and leadership. He closely cooperates several destination management organizations and public bodies. He is a member of IFITT (International Federation for IT and Travel & Tourism) and AIEST (International Association of Scientific Experts in Tourism).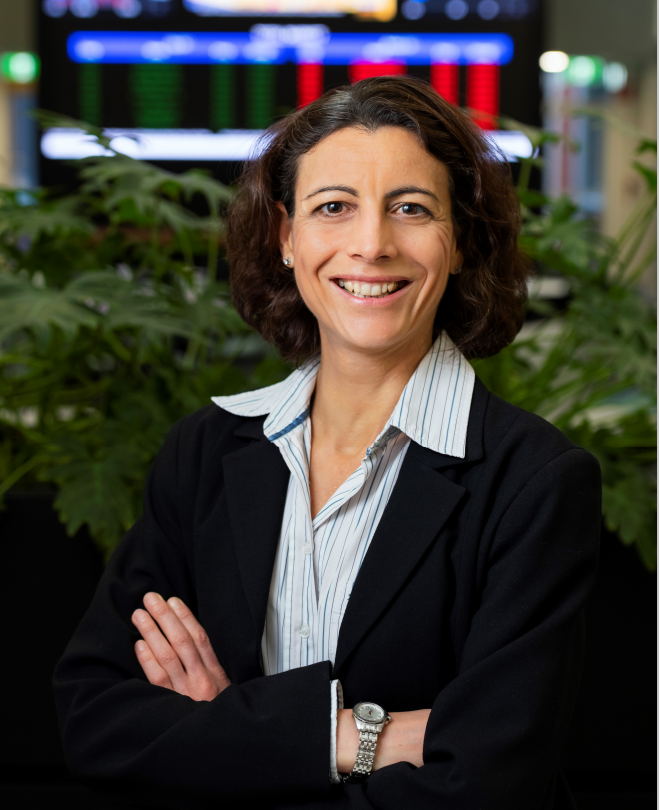 Marianna Sigala
University of Piraeus, Greece
Marianna Sigala is Professor at the University of Piraeus, Greece. She has an international academic career being a professor at University of South Australia, University of Strathclyde and Westminster University (UK), and the University of the Aegean (Greece). Her academic credentials are combined with her professional experience in the tourism industry. Her interests include services and experience management, Information and Communication Technologies (ICT) in tourism and hospitality, as well as wine tourism. She is a widely published and multi-awarded authority: eleven books, numerous papers in academic journals, and (keynote) presentations in international conferences. She has a long record of leadership and participation in international research projects funded by various entities such as the E.U., the Council of Europe and the Department of Foreign Affairs and Trade, Australia. Professor Sigala has been also an active member of the executive board of leading associations such as EuroCHRIE, ICHRIE, CAUTHE and IFITT.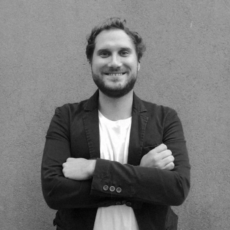 Dario Bertocchi
University of Udine, Italy
Dario Bertocchi is an assistant professor in geography at the University of Udine and adjunct professor of E-tourism at Ca' Foscari University of Venice. He has particular interest in tourists' behaviour in the destinations, in particular gathering data analysis ranging from the ones produced in the social networks to those ones available by the telecommunication companies. In his doctorate thesis entitled "Data analysis for the management of the tourism's destination" he introduces some data analysis methods for the customization of the tourist offer, for the study of the visitor flows and for the dynamics intra and infra destination. Sensible to the issues of tourism sustainability from the environmental, economic and social perspective, he studies bottom-up and top-down solutions in order to mitigate the negative effects of tourism. He is collaborator of the Ca' Foscari University of Venice for several European projects in the field of tourism and culture.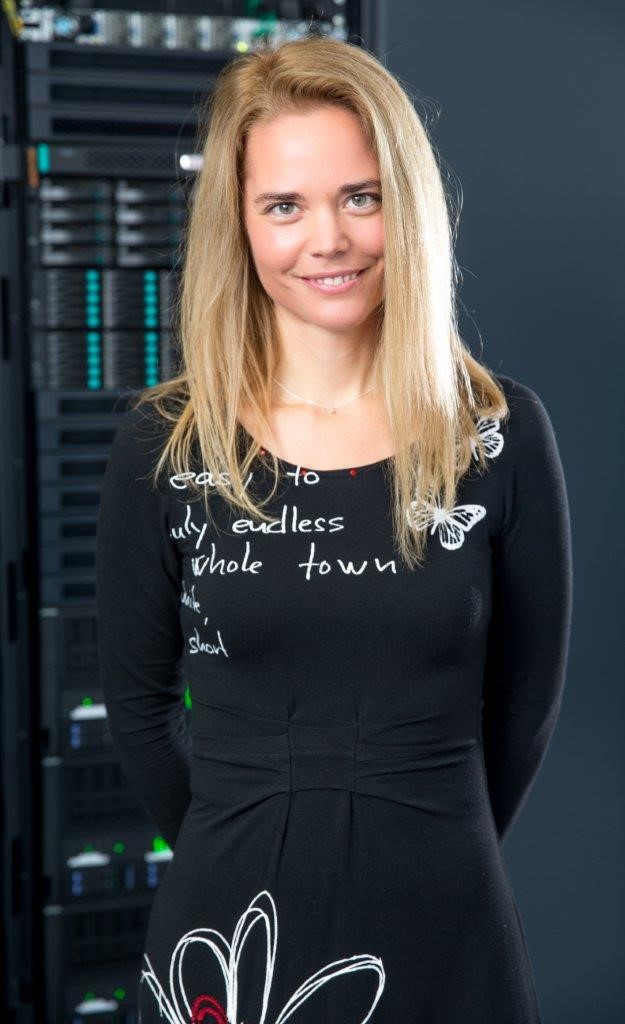 Urška Starc-Peceny
Arctur Ltd, Slovenia
Urška Starc-Peceny has gained an international education in Slovenia, Italy and Austria. Her PhD thesis in Business Communication with specialization in the New Media and Technologies entitled "Netlife" has paved the way in 2001 in research of collaboration design in the reality, in which AI and big data play an increasing role. From Europe to Middle East, she has gained 20+ years of experience as an entrepreneur. As Chief Innovation Officer at Arctur Ltd., she currently leads the Tourism 4.0 department focused on spreading the technologies from Industry 4.0 into tourism to create a future, in which we all want to live in. Living between Slovenia and Vienna, Austria, where she hacks the collaboration formats as lead of the NASA Space Apps Challenge in Austria, she is also a university lecturer in smart-related topics.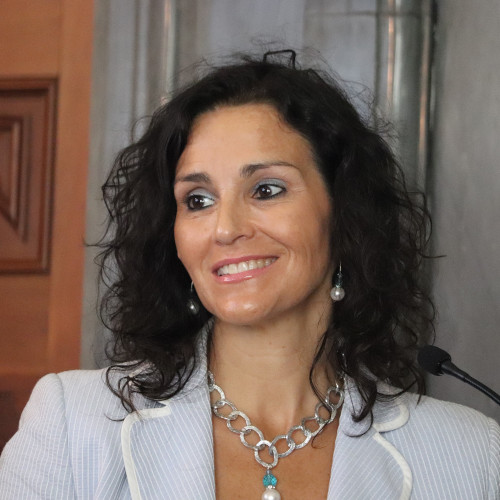 María Dolores Ordóñez Martínez
AnySolution, Spain
María Dolores Ordóñez Martínez holds a degree in Law by Deusto University, Spain. She is specialized in European Community Law and with an Executive Master in Innovation. has more than 25 years of experience working in the public and private sector, managing innovation ecosystems and generating synergies among different stakeholders. The experience accumulated fields as tourism, innovation, sustainability and all EU projects where she gained valuable and transferable skills with an overall vision of the needs of cities and tourism destinations. Dolores is Technical Director of AnySolution and vice-president of Turistec and Planetic as well as co-chair of AIOTI, coordinator of the track on smart and sustainable transition in Tourism for Intelligent Cities Challenge of the European Commission. She is also a  tourism expert for Eurochambres within EU4BCC and member of the Spanish National hub of GAIA-X, and co-leader of the tourism data space working group.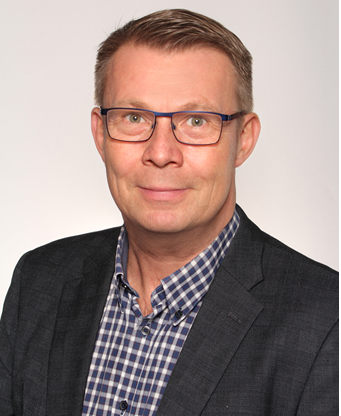 Kristian Sievers
Data Driven Smart Solutions, Finland
Kristian Sievers holds degree from Haaga-Helia University of Applied Science and University of Surrey. He is tourism professional with an extensive and varied work experience. He has been working with tourism industry pioneers from Disneyland Paris, to Santapark in Rovaniemi. He is currently working mostly in developing data driven smart tourism solutions to tourism destinations in Finland and internationally.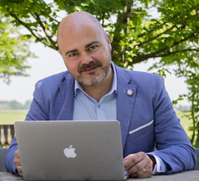 Mirko Lalli
Data Appeal, Italy
Mirko Lalli founded The Data Appeal Company and – with more than 15 years of experience in marketing and digital innovation as a consultant and teacher – he is one of the reference experts in Italy for tourism and new technologies. He is an international speaker and lecturer in masters and courses of various Italian universities as well as Scientific Director of MATIS, H-Farm Education's Master in Travel Innovation Strategy. Mirko is also member of the Tourism Innovation Committee of the Ministry for Cultural Heritage and Activities and Tourism since its first edition. He collaborated in the creation and development of the leading European event for the BTO travel sector (Buy Tourism Online). He is a member of the BTO Educational Scientific Technical Committee and took part in the Singularity University Executive Program in Silicon Valley.